Biomedical Waste collection
Barcode waste bags for BMW handling

Biomedical Waste Bins
Training to HCF's
Biomedical Waste collection
We are providing waste collection service to all clients ranging from 24 hrs to 48 hrs.
Facility has total 59 vehicles for biomedical waste collection.
We've assigned 60-65 clients per vehicle for smooth operations to collect the Bio-medical waste from HCUs.
To check log sheet entries of waste collected from each HCE which ensures the proper services to our clients.
We're getting almost "480 tons" of Bio medical Waste from HCEs on monthly basis.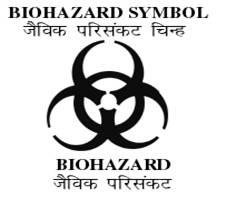 ---
Barcode waste bags for BMW handling
Provision of colored bags as per BMWR-2016 for storage and transport of biomedical waste. We have started barcode containing bags for biomedical waste handling.
---
Biomedical Waste Bins
We are providing the waste bins as per colour coding for storage of biomedical waste. We are also providing the same in all sizes as per requirement of the clinics and hospitals.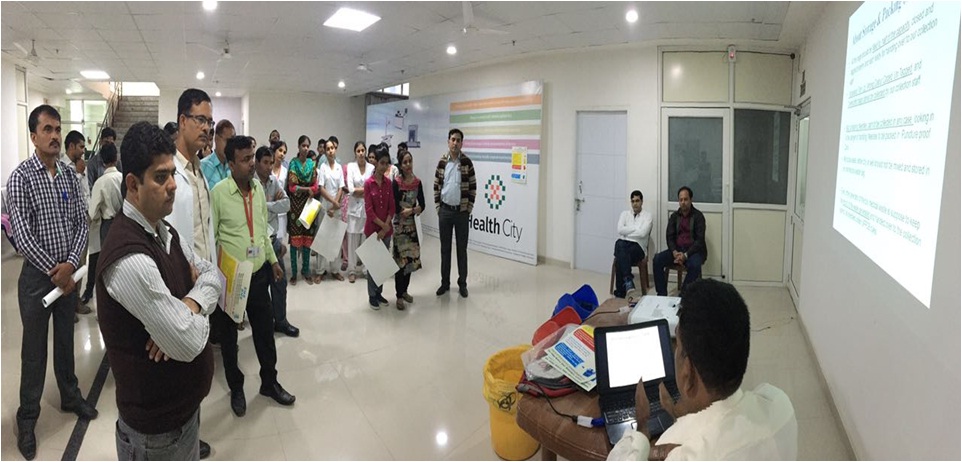 ---
Training to HCF's
We have dedicated team to provide trainings to HCF employees on proper management, handling storage and disposal of Biomedical Waste.